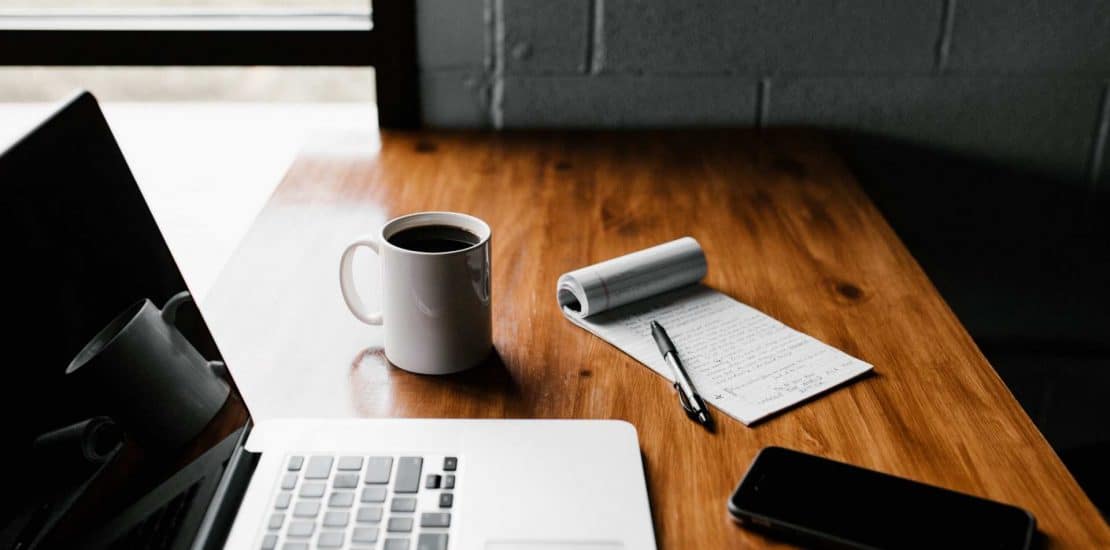 Software Product Design & Experience.
We help your business in crafting wonderful digital experiences for your clients with an eye for a human centric design. With design thinking and Engineering expertise we will craft solutions that will help your business/product  drive customer engagement and thereby helping to improve the brand equity and bottom line.
We heavily works on the most modern techstack which will act as the backbone of your tech infrastructure.
Safety net & build wealth
You can transform your business to a revenue-producing asset that lets you work as much or as little as you want.
Tech Stack
Our clients are often surprised by the possibilities we present to them and the tech stack we work primarily does the magic.
Research beyond the business plan
We also ensure that the whole team is included in the process and that no one is left out during the turnaround. The most crucial part is ensuring some degree of financial stability during the turnaround.
This is the most worrying part for most clients going through or needing a turnaround; it means that incoming cash flows will change completely. We help ease these issues through fantastic financial projections and a realistic view of what can be accomplished.
Creating a list of potential qualified prospects for your service or product can be daunting when you're beginning your business. However, this needs to be considered as a follow up on your Target Market Analysis so you can hit the ground running.
Business plan market
A strong business plan requires going beyond intuition and experience, and supporting your idea with fact-based market research. Investors need to have confidence in your understanding of the market, so don't let yourself down by skimping on research. We have access to fee-based, subscriber-only resources such as:
Don James/Semplice – Article and News Research
VoltageBusiness – Company and Industry Research
Goovers – Company and Industry Research
IRISpace – Article and News Research
Lexos-Nexos – Company, Industry, Market Research
Plombett – Article and News Research
Pronounce – Market Analysis report "Slices"
Competitor research & analysis
Our Clients Says
A robust congratulations to the team at Internetmango for providing us the best solution possible in the field of Virtual Events platform development.
We've been trying to put together a functional virtual platform since the digitization of exhibition and event industry. I am happy to say we finally hired the Internetmango, and they've worked closely with us throughout the process, staying on task, on target, and on budget. I am really impressed by the quality of services I received from Internetmango Solutions. They were right on schedule, were professional and courteous in dealings. Vijay and the development team did a very professional job. We are satisfied with the solution given to us and with the communication flow through the project.We would like to recommend Vijay and his development team. We look forward to working with them in future projects.
Arun Baburam
Director, Pavilions & Interiors
Internet Mango has always been very supportive and are prompt in their service. Internet Mango not only is a life saver in low budget situations, but also keeps a regular follow up to make sure their clients get seamless support in their businesses.
Arpita Lonkar
Director, SoproNutri
There are a lot of web designer enterprises in the world nowadays, however if you're searching for a company that can offer perfect execution and accuracy to your requirements then you must choose Internet Mango.
Marcelino Cabral
CEO, Nelmi Solutions