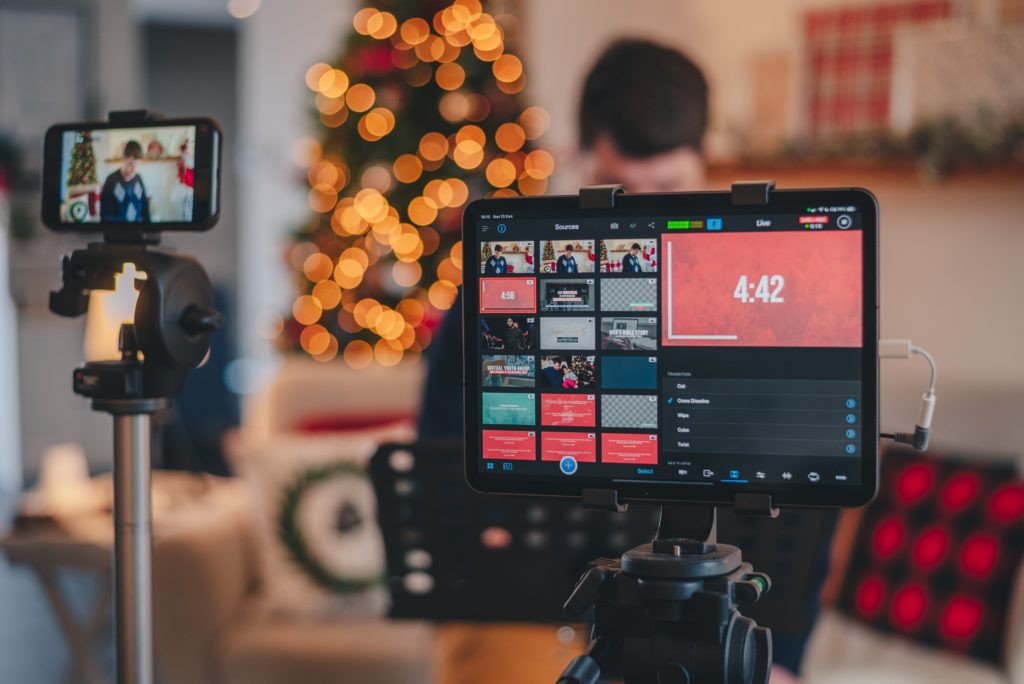 Everything Begins Here..
Video is at the heart of the industry today, pandemic have paved a way for business to go digital and engage their customers online.
It is necessary to develop and maintain a systematized framework to discover opportunities and enhance work performance, while ultimately contributing to the betterment and value of the company.
Stay ahead in a rapidly changing world
The solution iMango came up with combined cutting edge technology with real world practicality. Everyone knew that the systems had to be updated, the real challenge was updating them without disrupting the whole organization in a negative way. The solution was to introduce a virtual events platforms through which P&I can organize and host events and virtual booths while providing a seamless experience to it's stakeholders.
This allowed P&I to be step into the digital front instead of feeling like they had been made redundant by technology.
Challenge
The biggest challenge was that Pavillions & Interiors was not utilizing technology properly. When the pandemic surged they had to think about building a virtual events platform and approached us with their challenges ranging from works that was still being recorded manually, which meant that the numbers took a long time to note down and then to be analyzed. Live data was also not available and decisions can only be made after all the required data and been received. This was holding P&I back and they knew they could corner more of the market if they had the ability to go digital and pandemic accelerated this process. The work addressed three critical issues for P&I .:
Host  Events


The pandemic halted the operations of the company and the various exhibitors were still looking at unveiling product and the only way to server them was to come up with a virtual events platform to Host events, engage exhibitors and audiences.

Exhibitors – How do they showcase :

How will the exhibitors offer their services/let know potential customers that they have a product and to ensure the detailing of the products won't  be missed by their potential leads.
Host Keynote ?:


How do P&I bring a one stop solution to your entire virual event hosting needs and one such important ingredient is live keynote sessions with upto a million host as audience.

Scheduled Broadcasting & Statistics:

How can P&I broadcast pre-recorded sessions through this single platform and also get analytics/insights on the audience / participants accessing various virtual booths.
Solution
The solution was to build a virtual event platforms featuring Video & Audio streaming solution for Keynote sessions ,Video Library, Invite and provide digital tools for Exhibitors, Manage various stalls ,Realtime Chat with exhibitors and attendees.
Host Virtual Events


The pandemic halted the operations of the company and the various exhibitors were looking at bringing virtual solutions and that's when P&I decided to come up with a virtual events platform to Host Events by bringing exhibitors.

Exhibitors should have a virtual stall :

Each exhibitor will have a virtual stall that can be created and it will act as a touch point of the viewer with the brand. Also each visitor have a provision to chat with exhibiting company.
Host Keynote Sessions:


The platform have the facility to organize live keynote sessions with up to 20 Hosts which can be invited via email and up to a million audience. The system features speaker highlighting and real time chat.

Scheduled Broadcasting & Statistics:

The platform also features scheduled broadcasting and the system also allows the exhibitor as well as the admin to have statistics related to stall  and platform visits.
We are proud to say we enabled Digitization for P&I and we believe it is going to help P&I in focusing more on phygital events.
The tech stack we used for Building includes, Node, React, Agora SDK & AWS.
Result
The result was the creation of platform where Hosts can create virtual booths, stalls, 3d Demo of  products. The system also features a video conferencing/streaming system which is best in class quality and streaming for users with low-latency.